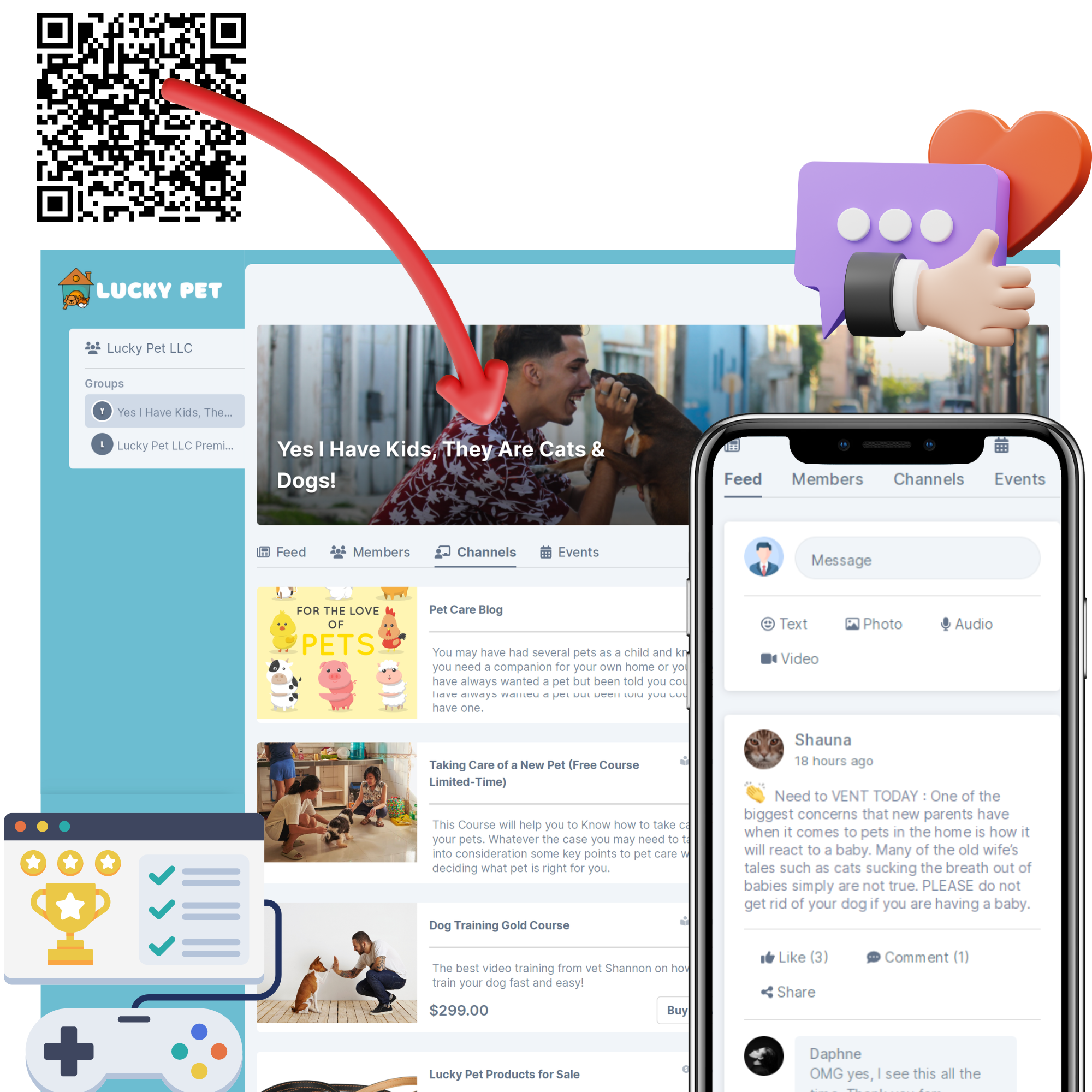 Hey, it's Ben Murray & Karthik Ramani here.
Because we believe building your 'tribe' is key to selling and surviving online longterm…
we've developed the first solution that builds sites that gets the hard leads and sales for you, building a community of perpetual buyers that refer others.
You and your clients' customers deserve an online home and now you can finally give them one with this all-in-one site builder app.