YOU WILL SEE THIS OFFER ONLY ONCE
Want To Stay Miles Ahead Of The Competition
and Make More Profits MUCH More Often?
With Over $4,970 Of Stunning Smartvideo Templates Every Single Month,
You'll 10x Your Profits, Explode Your Client Base
And Be Able To Sell Personalized Videos To Anyone Instantly.
PLUS GET YOURSELF A FREE UPGRADE TO OUR EXCLUSIVE PRO SUITE TO TAKE YOUR NEW BUSINESS TO THE NEXT LEVEL.
DEAR VALUED SMARTVIDEO ENTREPRENEUR
The immense power of personalized SmartVideo marketing is now your hands.
Now you've got it – you want to be able to make as much money from it as possible right?
So JUST before you get started – let's discuss how you can best make bank fast and often & always have a fresh new way of making money…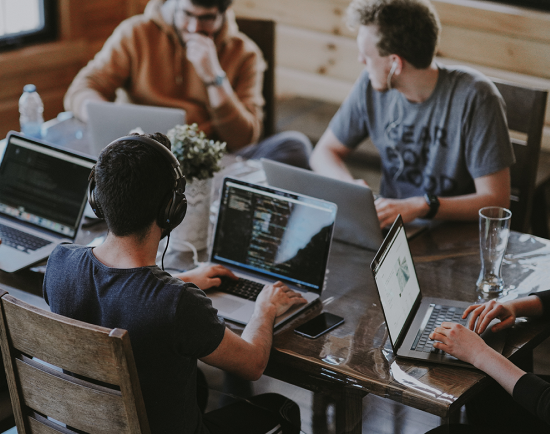 60% of marketers and small business owners say they plan to increase their investment in Video Marketing this year… which means a huge opportunity for you to cash in selling your Personalized Videos.
You're going to be a victim of your own success.
Let's face it, this industry moves QUICKLY!
What was current six months ago can look completely outdated now.
You NEED to keep moving with the times to keep up with the competition.
We WANT your SmartVideo Empire to last and to flourish. We know you do too!
And there's one really simple way we can make sure it always does.
Where you'll get MORE clients & be able to charge MUCH more for your services!
INTRODUCING

SMARTVIDEO BY VIDEOREMIX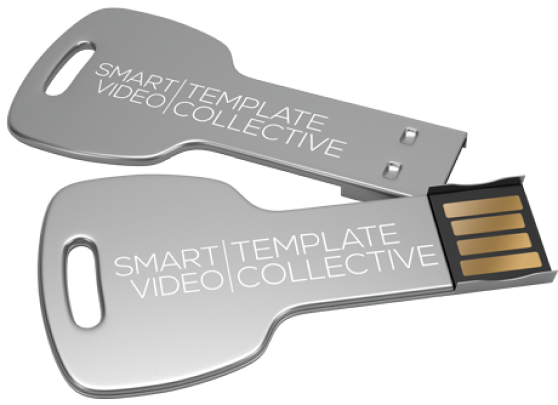 Get 10 brand new, bang on trend, ready-to-personalize SmartVideo Templates delivered to you every single month.
CURIOUS WHAT THE TEMPLATES ARE LIKE?
here's just two of many templates included
HERE'S A SNEAK PREVIEW AT WHAT YOU'RE GOING TO GET:
take a quick look at a couple more previews

which keeps you way ahead of you competition and keeps you forever profiting from your personalized videos.

Now you can make more personalized videos for more people, in more niches with less effort. and profit more.
Each month you will be getting 10 brand new, stunning, ready-to-personalize templates! That's over $4,970 worth of templates for you every single month!
You can buy our templates from us directly if you wish. But they will set you back $497 per template. Expensive yeah? But quality always is.
And that's simply because of the itense amount of time, money and effort that goes into producing them…
for this exclusive launch period ONLY, we are going to give you an extra ?
templates RIGHT NOW when you get started today
and these are worth $497 each!


"I just recently worked on closing a deal where I acquired half of a business at a very fair price because I was able to bring VideoRemix to the table."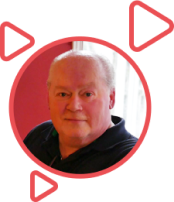 "When you can whip something like VideoRemix out to a potential customer, and you know that there is no one else out there doing that in your area, then it gives you a leg up. It definitely gave us the leg up."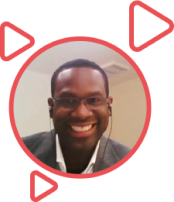 "I would charge a $4,997 setup fee and $597 per month to deliver no less than four videos."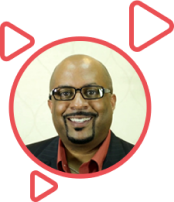 for being a values member of the smartvideo template collective
MORE VARIETY TO CHOOSE & SELL
Now you have access to more stunning ready to personalize templates than anyone else.
You have 10x the clients you can target every month.
You can hit more clients in more niches and make more money.
Now that's what it's all about right?
Maximising income. Smart move.
SAVE TONE OF MONEY, TIME & HASSLE
Now you're a member of The Collective, you're saving yourself a very real $53,676 in just one year! ($4,923 every single month!) compared to separate templates. Plus if you were to get someone to try and design these personalized templates for you.
you'd be looking to pay over $1000 to make a template of this quality that can work with our system.
KEEP YOUR BUSINESS ALWAYS MOVING FORWARD
Now you're a part of the SmartVideo Template Collective you will are constantly moving forward with your business. Moving with the trends, styles and times.
We all know that longevity is the key to a great business and the Collective unlocks that longevity for you to keep on making money with SmartVideo forever.
LEAVE YOUR COMPETITION FOR DUST
Now your 10 brand new stunning, expertly designed templates are landing at your feet every month, you are at the forefront of video personalization marketing.
By refreshing your SmartVideo template arsenal each and every month.
Your competition just won't be able to keep up.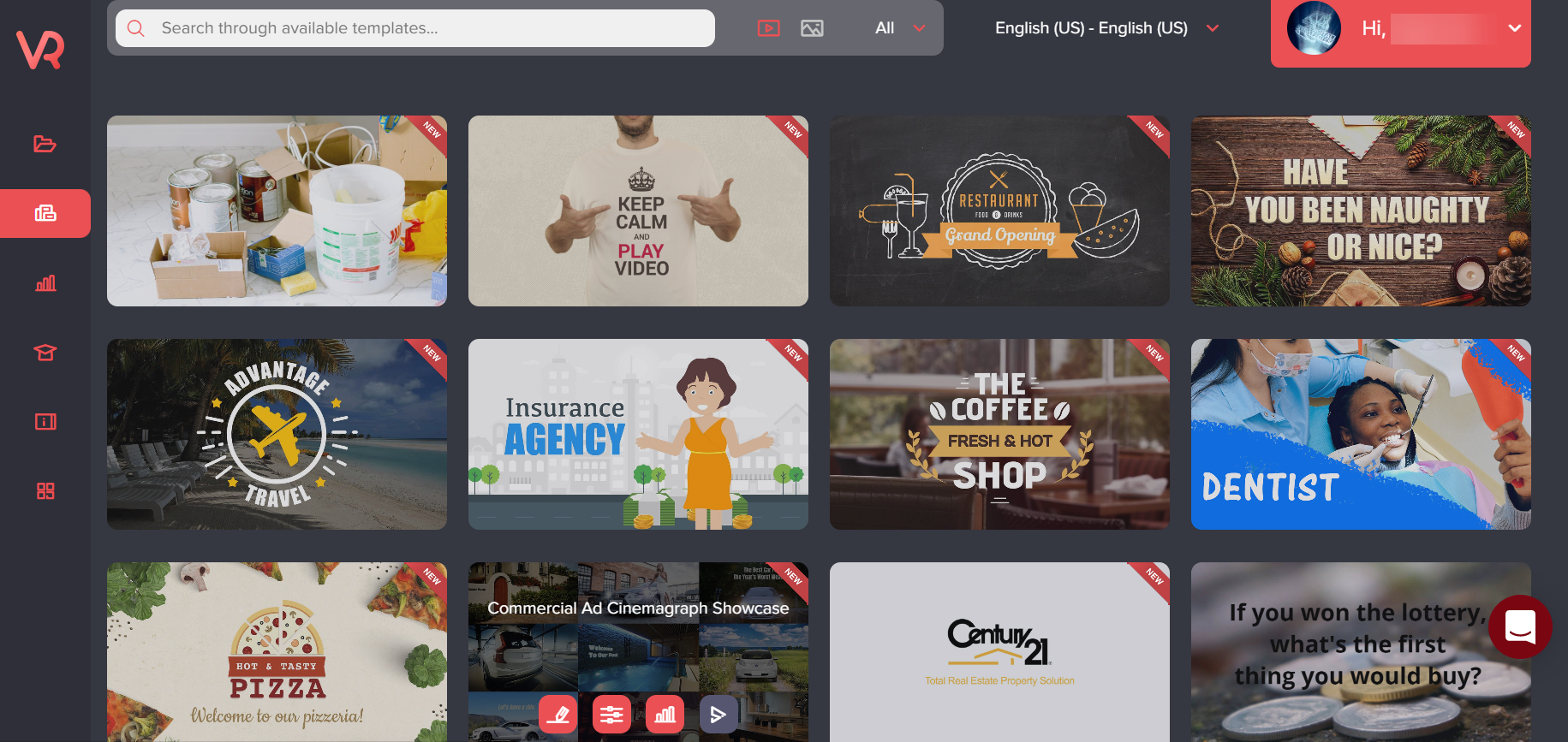 30+ DONE-FOR-YOU LOWER THIRD TEMPLATES ($7,500 VALUE)
Bonus hot templates including iPad, iPhone, on-screen interactive chat & other lower thirds with in-built call-to-actions or personalization so that you can easily pick the most stunning ones and start creating your projects right away!
1,000,000 VIEWS ($1,000 VALUE)
Get the most views for yourself in the eCommerce, product or CPA niches & for any online or local clients, your videos can get up to 1,000,000 views with this upgrade. Included is the license to use this with clients.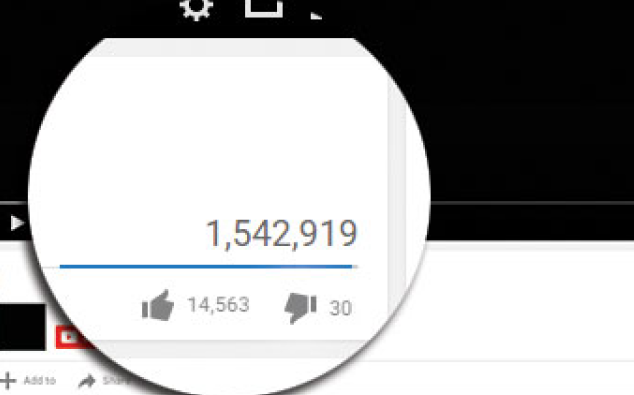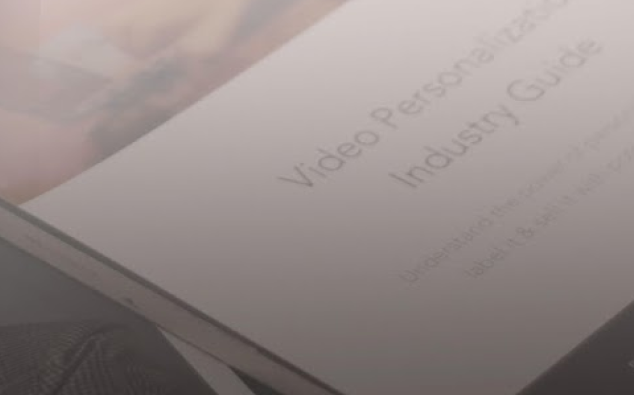 GEO-IP & OTHER PERSONALISATION TOKENS ($1,000 VALUE)
Grab the company name of your viewer, their location, homepage, phone number & even their PICTURE to insert it into the video to increase the "awe" & "wow" factors for your video projects. For eCommerce think favorite color, shoe size & other details for highly personalized videos!
ADVANCED ANALYTICS ($500 VALUE)
Analytics gives you the information needed to better understand your customers and make smarter decisions. You can use those business insights to take action, such as improving your business, creating tailored audience lists, and more.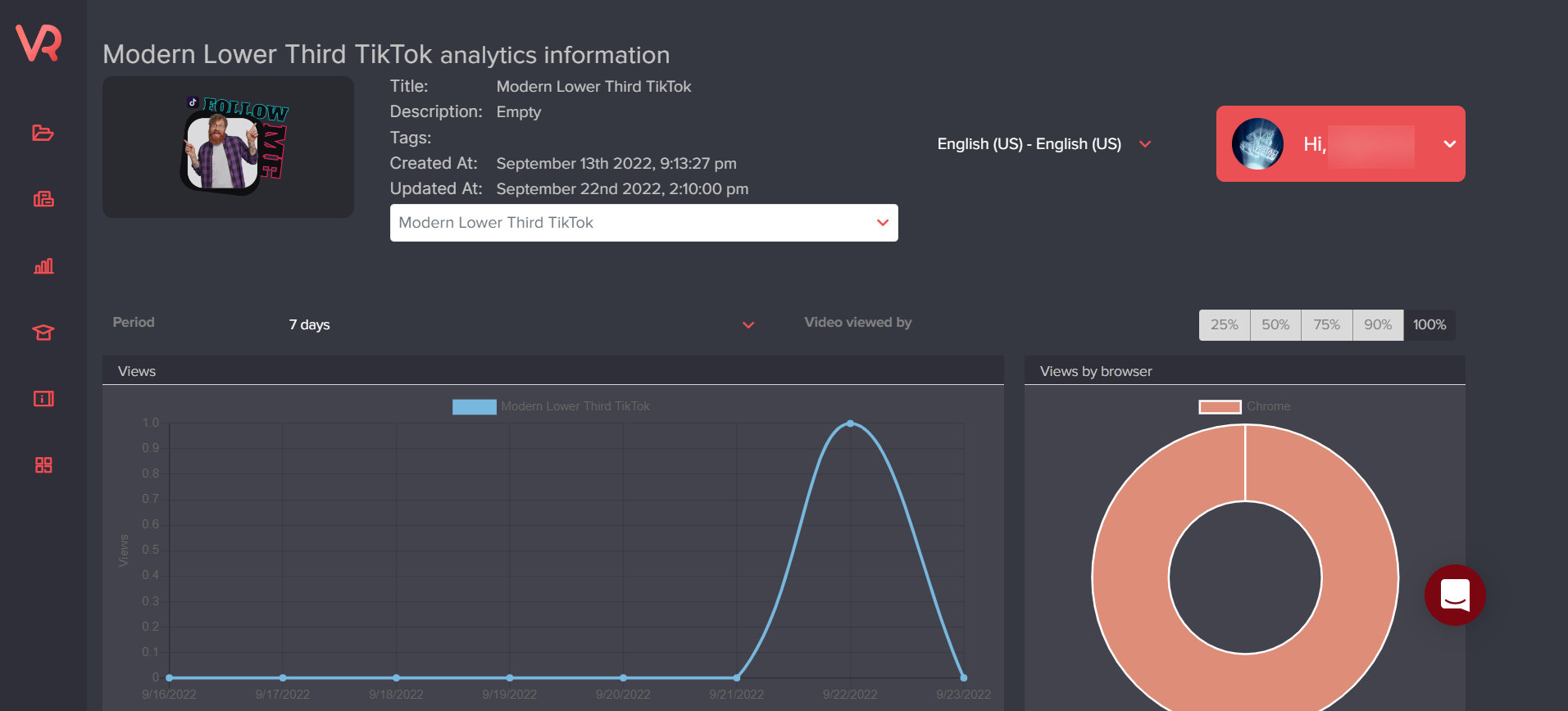 FEATURE RICH IMAGE EDITOR ($500 VALUE)
An entire editing suite for various scenes built into our solution. We partnered with THE BEST in the market and integrate their technology into the platform for cutting-edge scene editing capabilities.
ANIMATED CALL-TO-ACTIONS ($500 VALUE)
Perfect to prompt an immediate response and encourage an immediate sale. An animated CTA furthermore compel an audience to act in a specific way you wanted.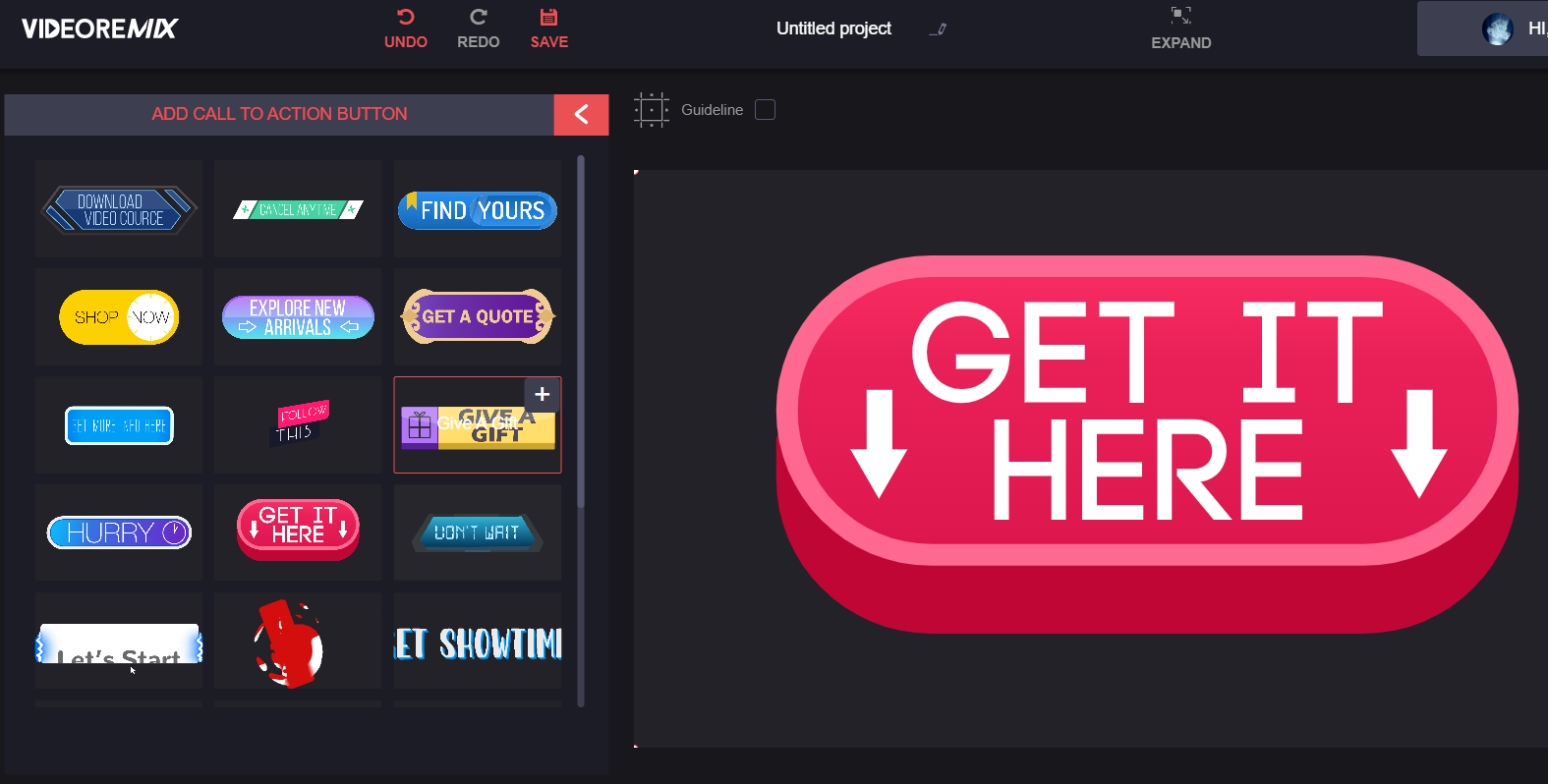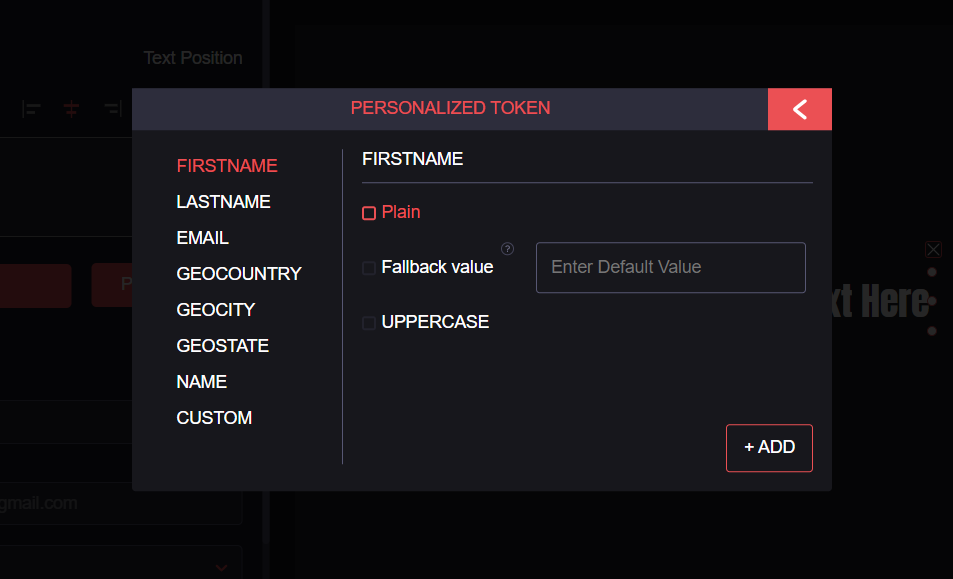 FALLBACK PERSONALISATION ($500 VALUE)
In case you don't have the first name, last name, geo-location or any other personalization token for your audience this feature let's you elect a "fallback" default option that is critical for high conversions.
TOTAL EXCLUSIVE PRO SUITE VALUE $11,500
Get instant acess to our templates
We're going to support you every step of the way with our exclusive community of template collective members: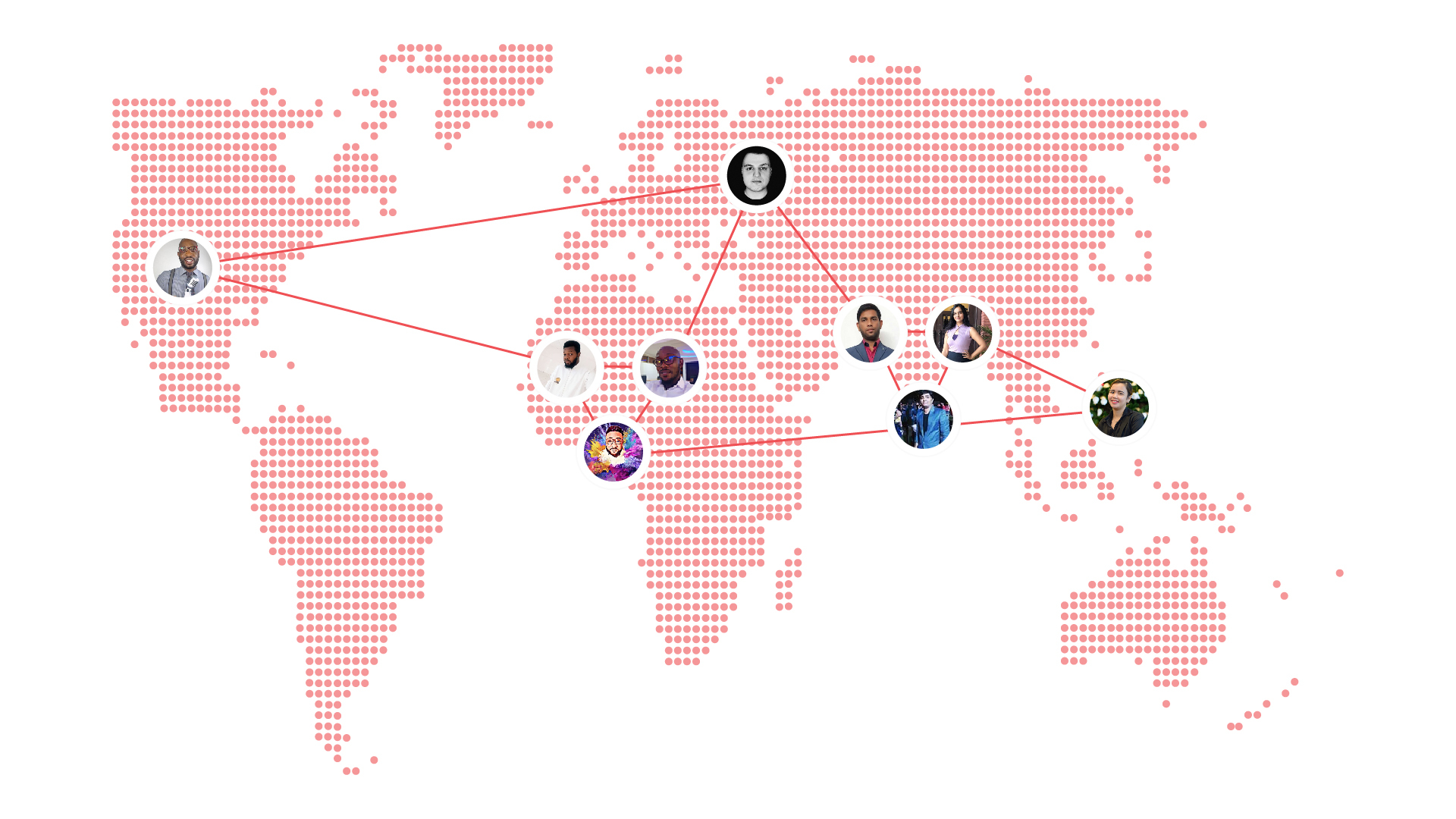 SMARTVIDEO TEMPLATE MASTERMIND GROUP
Where you will work personally with us to directly influence the new templates, so YOU can have exclusive templates that work for you and your business, who you want to target and where you want to go.
The Facebook Mastermind Group allows you to learn, and share in a community of the smartest SmartVideo go-getters in the marketing world and work directly with us at VideoRemix.
WE'RE TALING A LITTLE EXTRA STRESS OFF YOU TODAY TOO. THERE IS USUALLY A ONE-OFF JOINING FREE OF $297 TO JOIN THE SMARTVIDEO TEMPLATE COLLECTIVE.
HOWEVER, FOR JUST FOR THIS EXCLUSIVE LAUNCH PERIOD ONLU – WE WILL WAIVE THE FEE FOR YOU VALUED NEW SMARTVIDEO ENTREPRENEURES. SAVING YOU AN EXTRA $297 TODAY!.
here's a quick reminder of everything you are getting today:
Meaning each app template works out at less than: $4.98 per template!
WE WAIVE THE USUAL MEMBERSHIP JOINING FEE OF $297 WHEN YOU GET STARTED TODAY! REMEMBER, JUST ONE PERSONALIZED VIDEO SOLD WILL MORE THAN PAY FOR YOUR TEMPLATE COLLECTIVE MEMBERSHIP TODAY.
Just imageine how good it will feel when you bag that brand new client.
With that brand new smartvideo template you received in this month's release.
The brilliant truth is just one extra client buying just personalized video from you (which takes you as little as 10 minutes to make) can easily pay for your membership for a whole 12 months or mayble even the next 5 years!

"I'm not new to the game, I'm just new to VideoRemix. And like I said, there's so many ways to milk this product, it's just amazing."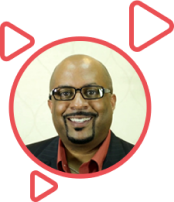 100% COMMITMENT & 100% MONEY BACK GUARANTEE
try the template collective completely risk free for 7 days
We're seriously committed to increasing your results. Launch 3 campaigns & if you don't get better results we'll give you 100% back! Or of course a normal refund is available.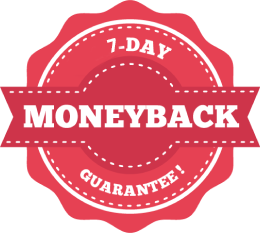 Templates

The Template Club
(Our Offer)
SmartVideo
(What You Have now)

SmartVideoV3

SmartVideo by VideoRemix

Commercial Ad

Real Estate Agent

Real Estate Agent Promo

Coffee Shop

Center Overlay Band

Full Color Overlay

Blackred Credits

Blur Background Title

Overlay A

Box Out Stroke A

Color Mini Block

Desktop Flat Lay Ipad

Desktop Flat Lay Iphone

DS Schedule A

DS Schedule Program

Extreme Opening A

Extreme Info

Fit Broadcast A

Fit Broadcast B

Flat Browser

Flat Next Schedule

Flat Premiere

Flat Responsive Showcase B

Fun Intro

Handwritten Arrows

Ignite

Ignite Flat Color A

Multi Color A

Minimal Typography D

Partial Cover Cool

Simple Band

Thuglife

Vox Schedule A

Vox Fullscreen Overlay

Vox Next Movie

Vox Schedule Program

Quote A

White Thirds A
Features

The Template Club
(Our Offer)
SmartVideo
(What You Have now)

YouTube Integration

Vimeo Integration

Soundcloud Integration

Clyp.it Integration

Unbranded* (NEW)

Protected* (NEW)

Lower Thirds

Analytics

Image Editor

Collaboration